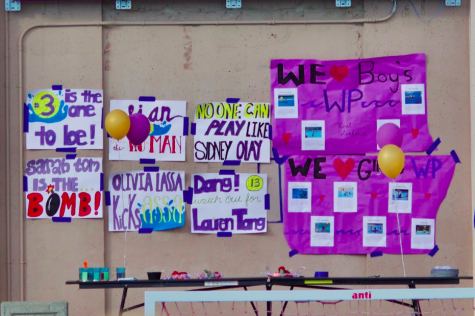 October 26, 2017

Filed under Game Reviews, Girls Water Polo, Girls water polo, Sports
ith an array of posters lined up against the pool deck, and loud music blaring in the background, the MVHS girls water polo team got ready to celebrate their senior night against Fremont HS. The cheers for MVHS could be heard from the parking lot even before the game had started. Before the game st...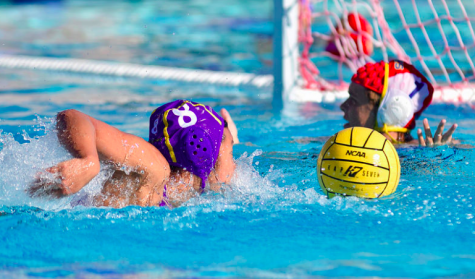 October 11, 2017

Filed under Game Reviews, Girls Water Polo, SPORTS
Having lost their previous game against Santa Clara HS with a score of 5-9, MVHS had a fighting mindset as they started the game. Before the game started, the team gathered as the captains encouraged them to try their best this game. "Guys, we can't let what happened last time affect how we play...