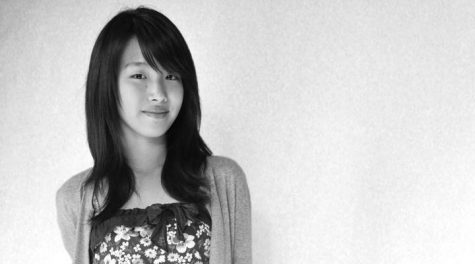 September 21, 2011

Filed under ENTERTAINMENT, Multimedia
Video by Kevin Tsukii and Christophe Haubursin. Music by oldDog used under Creative Commons licensing. Freshman Miki Rai has been working in the entertainment industry since the age of 10. She first auditioned and signed with Models Inc. Talent Agency in fifth grade; since then, she has tackled modeling, acting and singing jobs. "I'm not the best out there, there's so many people to choose from," Rai said. "But I do try my best and give 200 percent of...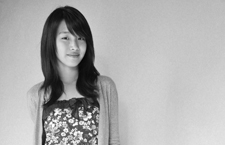 September 21, 2011

Filed under From the magazine, Print entertainment
Touring San Francisco in French designer duds, laughing with friends along the way—while this may seem like a scene from a typical day in the good life, a closer look reveals what something not so normal about the picture. Take a hint from the cameras following the smiling teenagers. This is not a pleasure...