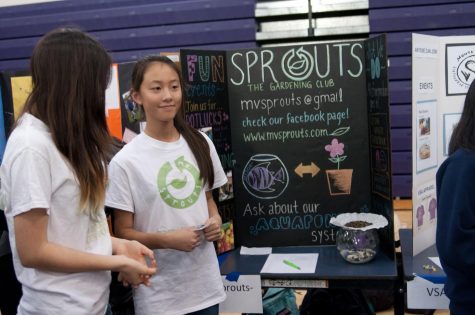 January 13, 2014

Filed under NEWS
63 clubs participate to recruit more members for the second semester. Read More &raquo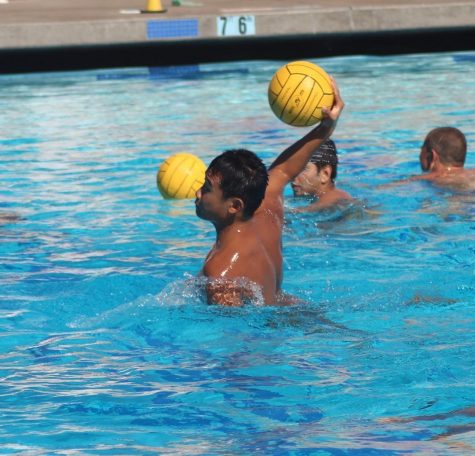 August 22, 2013

Filed under Boys Water Polo, Fall Sports, SPORTS
Although new rules curtailed preseason practices, Boys water polo looks forward to a successful season led by veteran varsity members. Read More &raquo...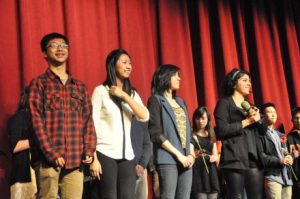 January 28, 2013

Filed under ENTERTAINMENT, Main slider, Music
MVHS Leadership recognized musically talented students and raised money for the National Children's Cancer Society. Read More &raquo...