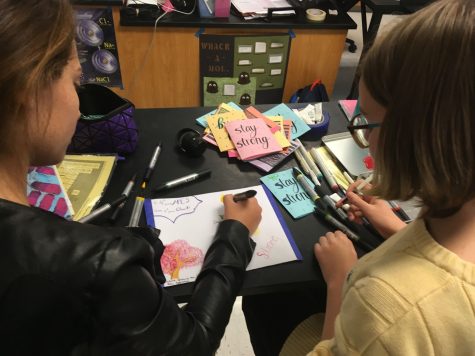 March 20, 2018

Filed under NEWS
fter a meeting between Marjory Stoneman Douglas High School teachers a few days before the school reopened on Feb. 28, a MSDHS teacher reached out to assistant principal Andrew Goldenkranz through a Facebook group for AP Environmental Science teachers. The teacher reached out knowing that the students at ...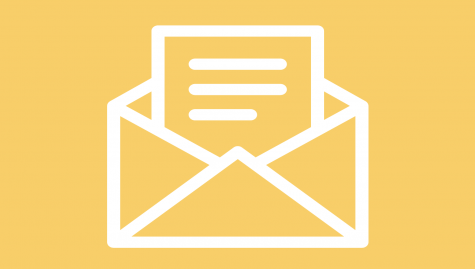 December 7, 2017

Filed under Around Campus, Local, NEWS
t the beginning of the school year, counselors have much to worry about, from scheduling to planning and, most importantly, writing recommendation letters for those applying to colleges. Though this time of year is stressful for MVHS seniors, it also proves to be a stressful time for school counselors...