December 6, 2012
Matadors defeat the Fremont Firebirds with improved communication. Read More &raquo...
December 1, 2012
Matadors win first home game despite inconsistency. Read More &raquo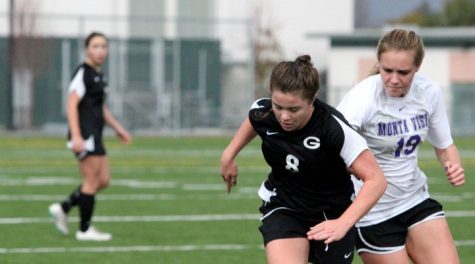 January 26, 2012
The Lady Matadors (1-2-2) challenged Gunn High School (1-2-2) on Jan. 20 at Homestead High School, and won 2-0. Great teamwork and passes helped the Matadors to score the two crucial goals needed to battle well and make a great tackle. "We played as a team," assistant coach Greg Wendsc...