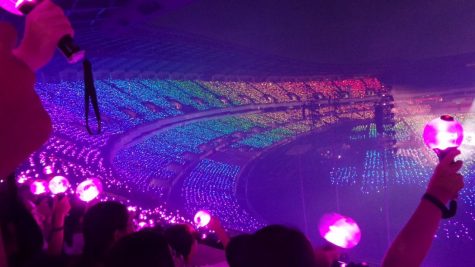 Sreya Kumar and Lakshanyaa Ganesh

May 23, 2019

Filed under OPINION
Stan. The term originated from rapper Eminem's 2000 hit of the same name, merging the words "stalker" and "fan". It has quickly evolved into a label young fans on social media proudly use, denoting the prestige their obsession with a figure in pop culture comes with. The term is common on...
March 26, 2019

Filed under OPINION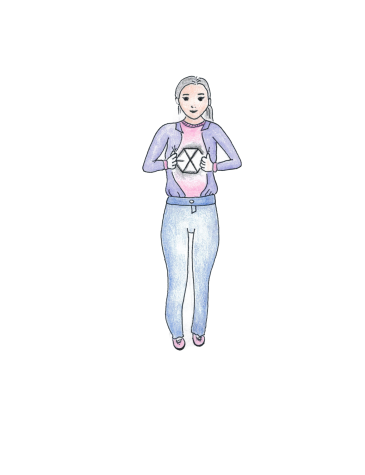 September 21, 2016

Filed under From the magazine, Print entertainment
have got to say, I used to be proud of my individuality. Emotionless toward boybands, whose skinny-jean tightness and adolescence are dictated by record companies. One Direction? Meh. Kpop? Ehh. They're just Asian, "Ken Barbie Dolls" in unlimited edition, with phenomenally clear skin and tight jeans! ...