Lakshanyaa Ganesh and Oishee Misra

February 14, 2020
As the repercussions of January continue into February, Oishee and Lakshanyaa discuss the implications of toxic positivity amid the tragedies of the month. With topics like the coronovirus, Kobe Bryant's death, and more, they discuss the importance of journalism and shedding light on all aspects of the w...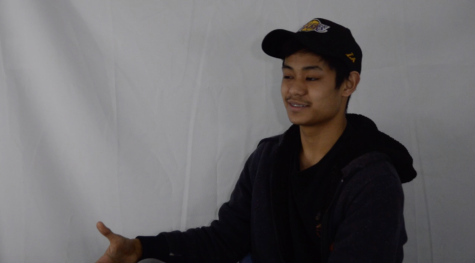 Anish Vasudevan and Kamyar Moradi

February 8, 2020
On January 26, retired NBA player Kobe Bryant died in a helicopter crash at the age of 41, along with his 13 year old daughter and seven other people. MVHS students shared the impact Bryant had on their lives and their reaction to the passing of the NBA superstar.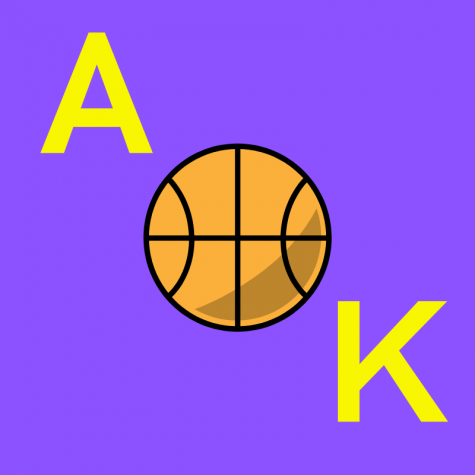 Anish Vasudevan and Kamyar Moradi

February 4, 2020
El Estoque staff members Kamyar Moradi and Anish Vasudevan discuss the passing of Kobe Bryant