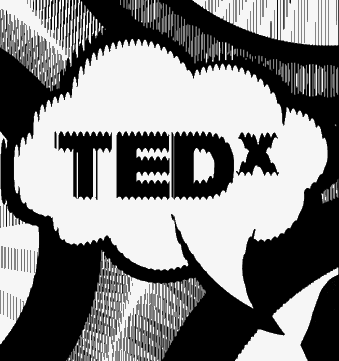 Keshav Taneja, Staff Writer

May 24, 2019
This year, TedX at MVHS hosted two conferences consisting of guest speakers that sought to inspire and teach MVHS students, while focusing on the conference's themes which were redefining reality and igniting ideas. A variety of speakers came to speak this year, including former Chief Data Scientist und...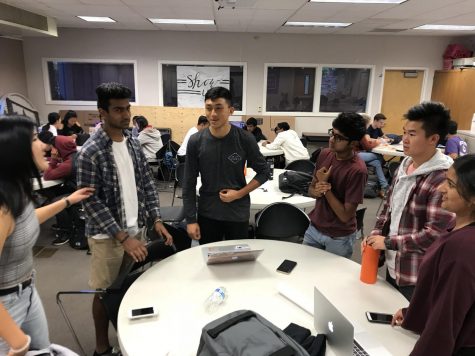 Sara Entezar and Gauri Kaushik

September 28, 2018
As the year rolls out of its beginning stages, ASB class office finds itself positioned at the top of the Leadership board, holding Leadership Council meetings, helping commissioners and setting up events for the campus to indulge. ASB, which stands for Associated Student Body, has six leading position...