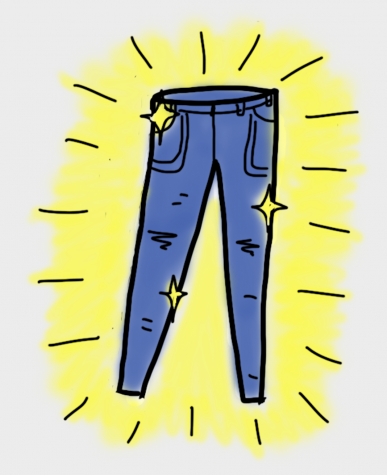 May 8, 2019
ockets are amazing. A pouch of fabric attached to your favorite pair of jeans or joggers that can carry whatever your heart desires. Well, for half of the population, that is. If you know anything about me, you know that I detest, I scorn, I absolutely despise women's pockets. Or should I say, ...
March 5, 2010

Filed under ENTERTAINMENT
The Lace Museum shows how trends of the past are relevant today Read More &raquo...