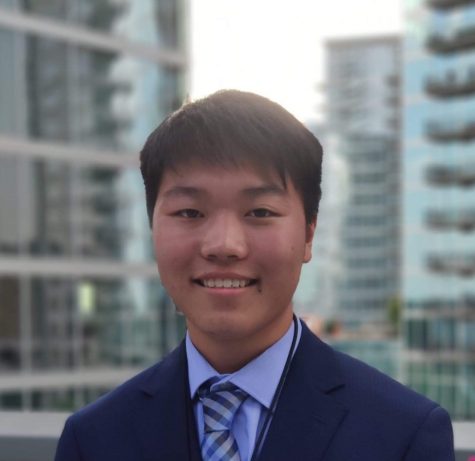 October 25, 2019
How I started to adopt the seemingly trivial practice of smiling more often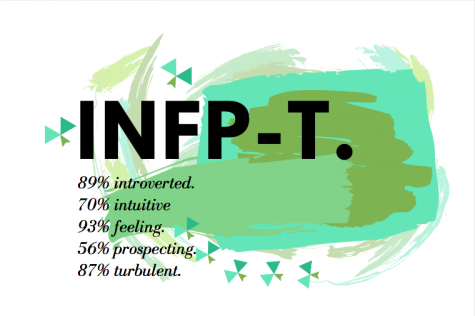 October 1, 2019
INFP-T. 89% introverted. 70% intuitive. 93% feeling. 56% prospecting. 87% turbulent.  The Myers-Briggs personality profiling test, or 16Personalities, is a free 100 question test where users select answers from a scale of agree to disagree about a plethora of scenarios — social situations, what-ifs, career prospect...
Tyler Cho and Claire Wen

September 26, 2019
s a student, physics and chemistry teacher Julie Choi was quiet. The one who always sat in the corner, easily missed, having teachers mark her absent even when she was present. She always had music playing on her headphones. She surrounded herself with friends who were also quiet and studious, and she n...