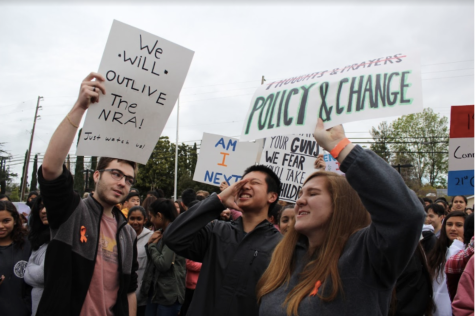 September 25, 2019
still remember the day I apprehensively walked out of freshman biology. I hadn't ever done anything like this before — left a classroom without a teacher's approval. I reminded myself why I was doing this: for the innocent students who had lost their lives in the Marjory Stoneman Douglas shootin...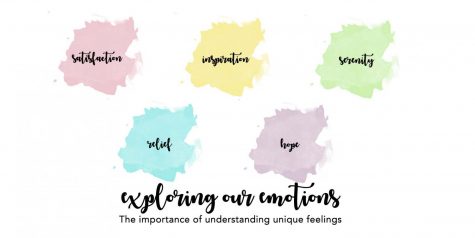 Rana Aghababazadeh, Helen Chao, Ruth Feng, Iman Malik, and Swara Tewari

May 19, 2019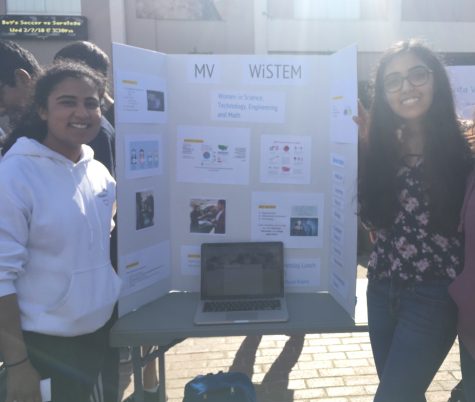 February 8, 2018
hen the lunch bell rang on Feb. 5, students rushed into the rally court to see what clubs they would consider joining in 2018. Similar to  many other clubs, WiSTEM had their own poster board up for the new semester, showcasing facts about the club and women in the STEM field. Senior and vice pr...