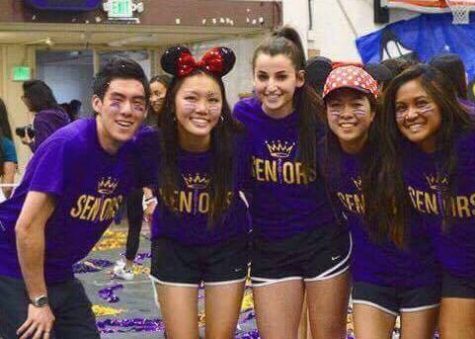 May 30, 2017

Filed under Briefs
Over the past year, MVHS students have made endless memories through various rallies and activities. Leadership works tireless hours to make the school year more enjoyable for the school, playing an active role in emceeing and doing all the grunt work of poster making for every rally. With the schoo...
October 5, 2016

Filed under Around Campus, NEWS
t's still the same room: the same chairs, the same desks, the same computers. But something feels different. Something is missing. That is what sophomore Isha Chakraborty felt as she walked along the hallway in front of A111, where she had expected to see the usual coffee sign on the door. Chakrab...