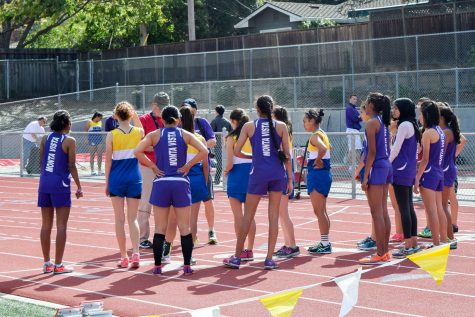 Fatima Ali

March 24, 2016
Co-reported by Hannan Waliullah and Emma Lam Photos by Hannan Waliullah, Emma Lam and Fatima Ali he starting gun went off, signaling the start of the first 4x100 meter relay. As the lead for the MVHS team, freshman Reema Apte began to run, cheers all around the field resounded, shouting for the...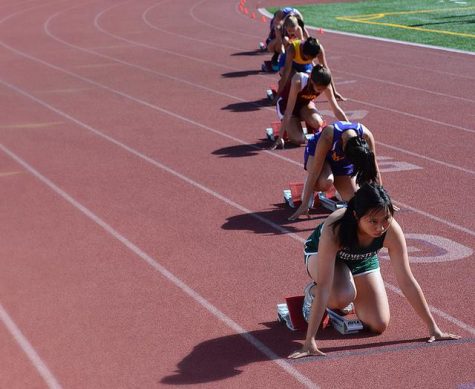 Kalpana Gopalkrishnan

May 10, 2015
No one seems to remember when the El Camino League Finals were last held at MVHS, but nevertheless, on May 6, 2015 at 4 p.m., athletes from around the valley congregated at MVHS' renovated track to compete for entrance to the Santa Clara Valley Athletic League Finals. Although MVHS finished fifth...