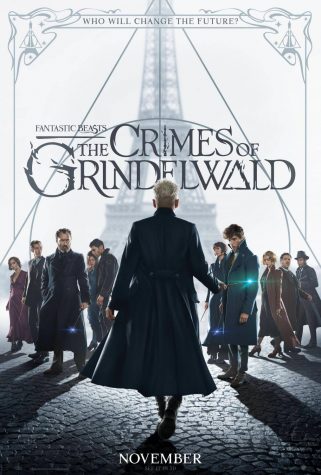 November 26, 2018

Filed under ENTERTAINMENT, Movies
The second installation of the Fantastic Beasts series continues the legacy of the Wizarding World for fans of the franchise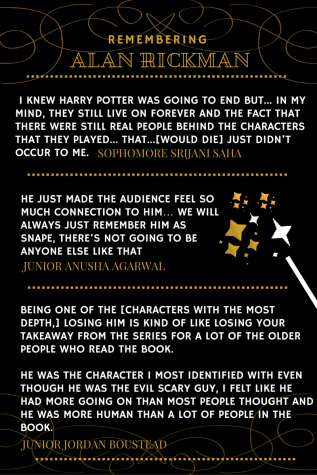 January 17, 2016

Filed under ENTERTAINMENT, Entertainment featured
ogwarts could be called the ideal school — a magical castle full of intriguing classes and mysterious teachers. And, perhaps the most intriguing teacher to many die-hard Harry Potter fans, Professor Snape. To many readers, the hook-nosed teacher started off the series as the most hated character but ende...
October 1, 2008

Filed under ENTERTAINMENT
The Edward Cullen epidemic spreads to students as the 'Twilight' series rises in popularity Read More &raquo...