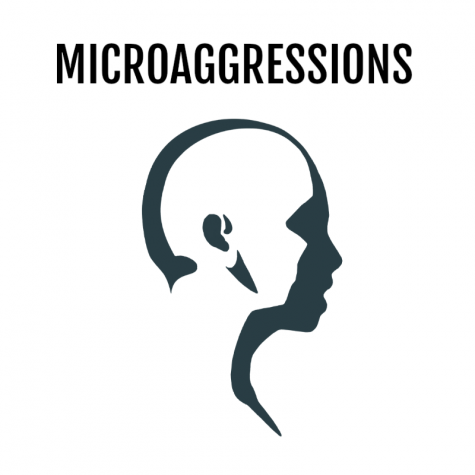 Claire Yang, Helen Chao, Zara Iqbal, Justine Ha, Shivani Gupta, and Dhruvika Randad

September 28, 2018

Filed under Multimedia, MULTIMEDIA PACKAGES, OPINION
Published courtesy of pandsuite.com

October 4, 2015

Filed under NEWS
s night falls, frustration builds. That test tomorrow is worth 50 percent of the grade, and students all across the grades at MVHS are in need of answers to their burning questions. The chances are slim that anyone would pick up the phone at midnight, and the teachers have long since gone to bed...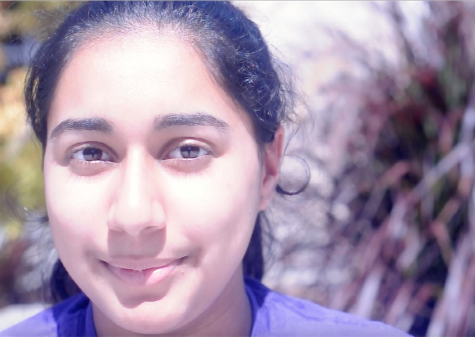 September 15, 2015

Filed under Briefs, Multimedia, OPINION
Ever since word spread about HAmlit classes changing their grading system, the campus has run rampant with rumors about what this means: will it be easier, harder or more stressful? These are all questions students are addressing with their own opinions. What students don't know, however, is tha...