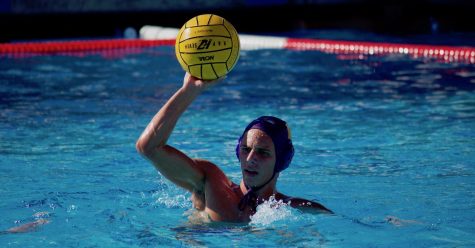 September 28, 2017

Filed under Boys Water Polo, Fall Sports, Game Reviews, SPORTS
he bleachers were filled with parents from both sides, anxious to secure the win for their respective teams. The cheers and mumbles from the crowd added to the competitive environment, one that would only escalate as the game went on. On Tuesday, Sept. 26, the MVHS boys water polo team played again...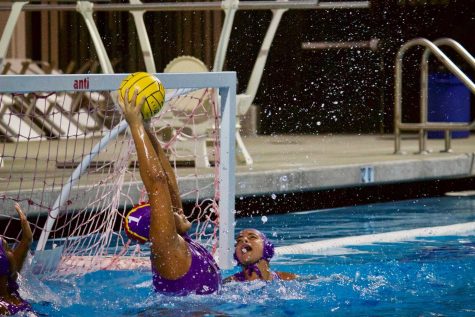 September 26, 2017

Filed under Fall Sports, Girls Water Polo, Girls Water Polo, Girls water polo, SPORTS, Water Polo
n Tuesday Sept. 19, the MVHS girls water polo team shouted their customary '1-2-3 Lady Mats!' cheer, creating an echo that rang around the pool. MVHS played against Milpitas HS in the team's second home game of the season. Senior Neha Mylvaganan has been playing against MHS for the last four year...