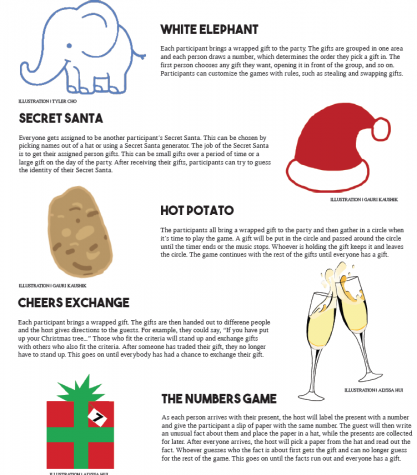 December 18, 2018

Filed under ENTERTAINMENT
Putting a fun twist on gift exchanges during the holiday season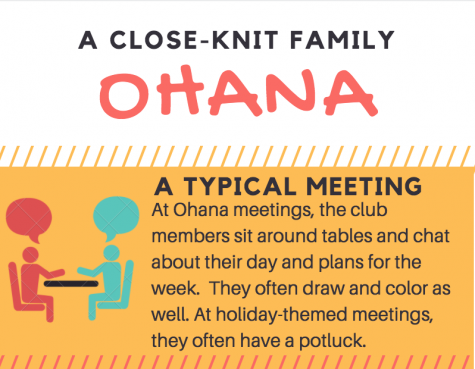 March 3, 2018

Filed under Briefs
Ohana means "family" in Hawaiian, and that is exactly what MVHS' Ohana Club is: a large family. The club's purpose is to facilitate friendships between special needs students and peer buddies and to create a comfortable, welcoming environment for the special needs students to socialize in. All m...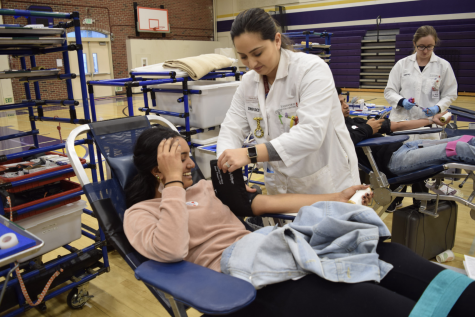 January 30, 2018

Filed under Beyond the Magazine: News, From the magazine, Local, Multimedia, NEWS
n Jan. 19, a plastic foldable table serves as the Stanford Blood Center (SBC) front desk for donors, who wait their turn while wearing "first time donor" stickers. With pop music playing in the background, the quiet but energized atmosphere of the room is filled with people waiting in excitement or...