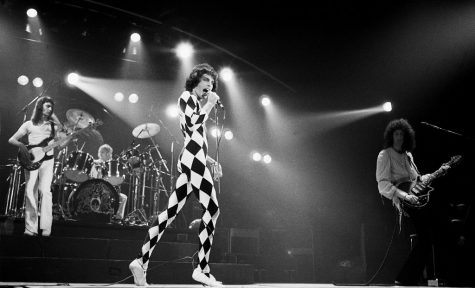 March 4, 2019
Which is better, music now or music of the past? This has always been an ongoing argument between my dad and I — especially in the car when we rush to reach for the aux cord, determining who gets to play their music for that ride. As we drive blasting Queen's "Radio Gaga" from the car speakers, ...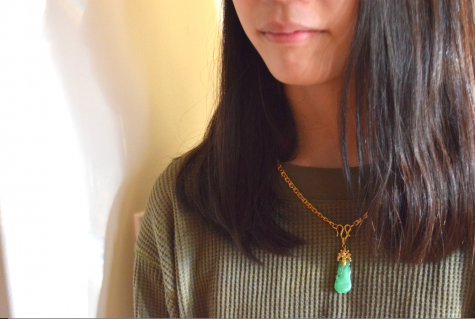 February 6, 2019

Filed under ENTERTAINMENT
Stored away in the attic or showcased on mantels, heirlooms help families remember loved ones or keep cultural or religious traditions alive. Ordinary objects and possessions accumulate overtime, and to many, these heirlooms are special. The emotional values they hold, the stories behind them and wha...