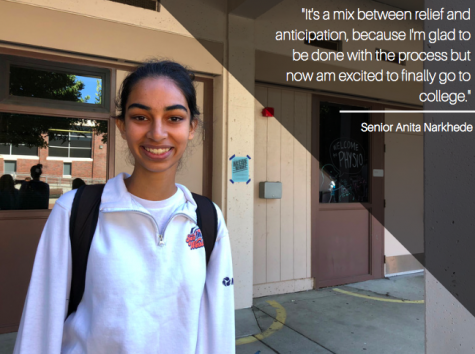 April 13, 2018

Filed under Briefs
s April slips by and the weather gets warmer, seniors find themselves with time on their hands. The college application process is finally completely over. Take a look at some of the seniors' thoughts on this feeling. ...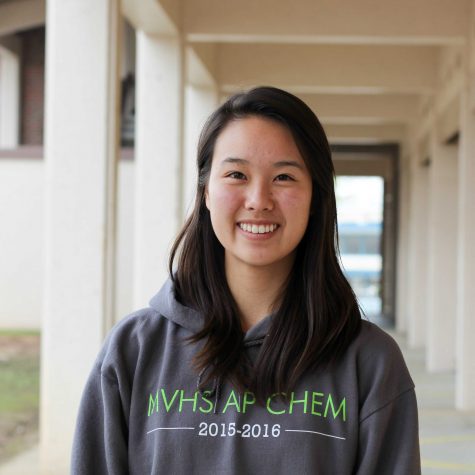 December 11, 2015

Filed under ENTERTAINMENT
n the midst of a grueling marathon of studying for finals, some friend groups have decided to launch a Secret Santa campaign in an effort to raise morale and de-stress. No matter how inexpensive or austere the gifts may be, these friends still cherish their holiday tradition and take heart in the ge...