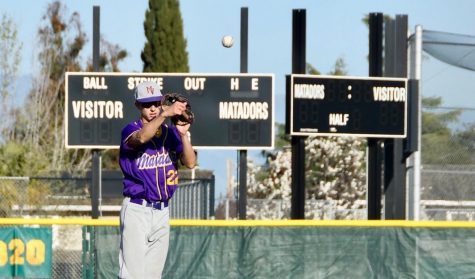 April 2, 2018

Filed under Baseball, SPORTS, Spring Sports
Additional reporting by Sannidhi Menon and Himani Yalamaddi hree consecutive games. Three consecutive wins. Last week, the MVHS baseball team played two games against Fremont HS and one non-league game against Mission San Jose HS. See below for two out of the three victories the Matadors obtained. M...
September 24, 2009

Filed under Game Reviews
Matadors lost 3-0 against the Lancers Read More &raquo...