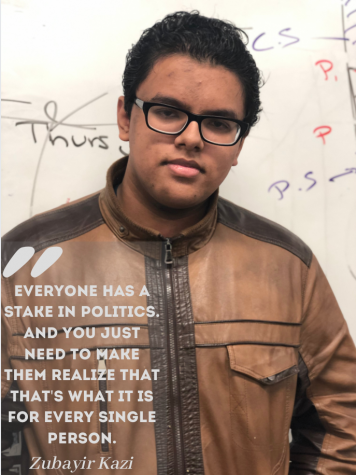 September 27, 2019
tanding in front of a congress assembly, junior Eric Lee feels nothing but excitement. He is prepared to deliver his points about healthcare and speaks passionately while simultaneously maintaining an objective tone. According to Lee, his powerful delivery is made possible in part from the training he's g...
Hannah Lee, Emily Xia, Ruth Feng, and Elena Khan

October 23, 2018
MVHS students discuss how cuisine influences their identity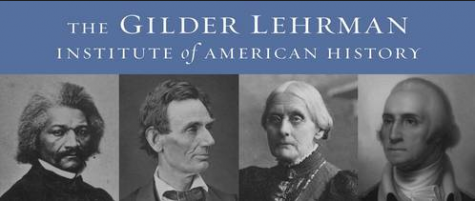 Claire Lu

November 8, 2014
It was on the Normandy D-Day beaches, staring up at the cliffs, where eight-year-old Bonnie Belshe recognized her passion for history. "I remember looking at the rock cliffs that were burial sites for many soldiers who died at Normandy," Belshe said. Belshe spent her entire third grade in England...