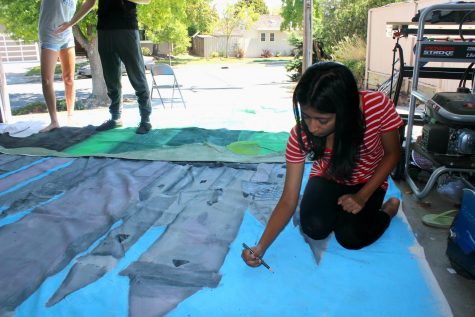 August 22, 2016

Filed under Culture, ENTERTAINMENT, Student life
As another year of MVHS starts, students can expect the same back-to-school events: the Welcome Back dance, the rally, the back-to-school drive and the start of Homecoming preparations. Yet, instead of painting cardboard cutouts and boxes for Quad Decorations, students will be dancing and acting for ...
November 13, 2015

Filed under ENTERTAINMENT, Fashion, Multimedia
When fall comes around, students and teachers stop wearing those flip flops and T-shirts that kept them comfortably cool during the spring and instead begin relying on sweaters and leggings to battle the bitter cold. Find out how English teacher Jackie Corso, senior Hari Ganesh and junior Girija Deshpa...