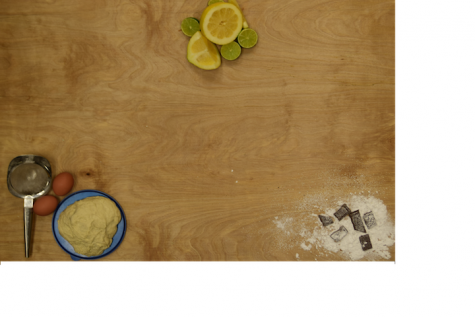 December 12, 2017

Filed under ENTERTAINMENT, Food, From the magazine, Print entertainment
he clock ticks just loud enough so that assistant principal Andrew Goldenkranz can hear it, reminding him of his quickly approaching deadline. Eyeing his ingredients, he gets to work, whipping out bowls and measuring cups. Swiftly pouring and mixing ingredients, he runs a recipe through his head, som...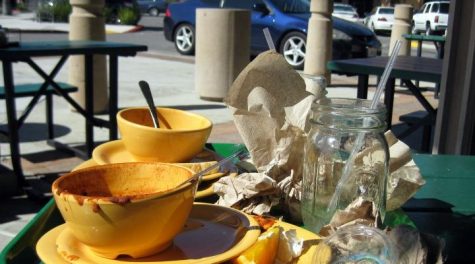 August 25, 2011

Filed under ENTERTAINMENT, Food
Marketplace Shopping Center on Stevens Creek Boulevard and South Portal Avenue is a smorgasbord of tastes. Popular stops for frozen yogurt at Yogurtland, cream puffs at Beard Papa's, and pearl milk tea at Verde are among the places that draw students in. Among these busy spots is a small restaurant called Erik's...