January 24, 2019

Filed under Briefs, Multimedia, NEWS
As the college application process begins, many seniors decide to change their Facebook names. Some switched last names with students in their friend group, while others changed both their first and last names to avoid being discovered by college admissions officers. However, no matter the purpose, changing...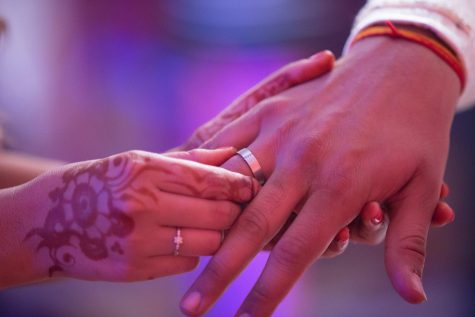 February 14, 2016

Filed under FEATURES, Interactives, Multimedia, The way we love
There are a thousand different ways to express love: A spontaneous bouquet of roses, a hug and a kiss every morning before school or an encouraging text from a friend are just a few examples. But how does the way we love vary across cultures? Some families are used to showing physical affection. Others,...