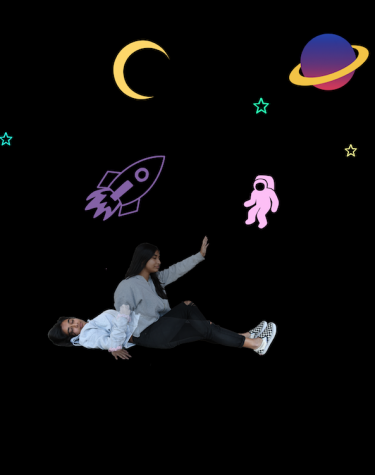 Jai Uparkar and Tyler Cho

October 24, 2018

Filed under FEATURES
ruising along the streets of San Francisco, she lazily shifted her gaze to the passenger window. Glancing up, her eyes widened as she stared, transfixed, Van Gogh's "Starry Night" twinkling back at her in the sky. Smirking to herself in hopefulness, she reached towards her arm and pulled her sk...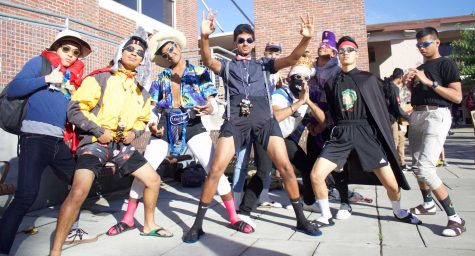 November 1, 2016

Filed under Culture, ENTERTAINMENT, Student life
Co-reported by Anthony Moll alloween is a time for MVHS students to relax and let their creative side take over. This year, MVHS brought a new level of creativity to Halloween costumes —  everything from Jack from "Lord of the Flies" to a duck hunter. Click through the pages to explore diffe...