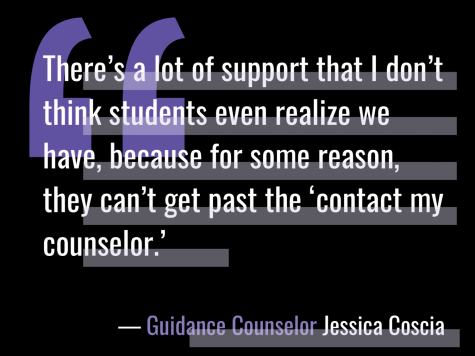 May 20, 2019

Filed under OPINION
High test scores, newly renovated facilities and a handful of student wellness resources. From the outside, MVHS seems like the perfect school. The school's academically thriving student body, however, isn't without those who are struggling. Owing to the pressure to fulfill goals and responsibil...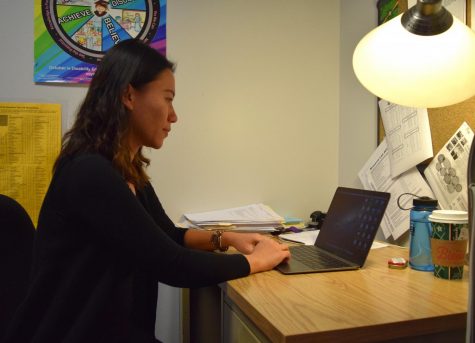 November 20, 2018

Filed under FEATURES
Eight years ago, Ya-Huei Chi was working as a physical therapist at a hospital in Taiwan. Before the hospital opened at 8 a.m., she remembers that people would line up outside the hospital, eager to enter. They often stayed the whole day, but Chi says that many didn't even need physical therapy. ...