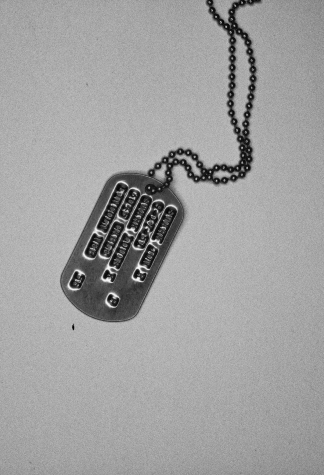 March 7, 2018

Filed under From the magazine, OPINION
t was 3 a.m. He and his mother were fast asleep, but his dad was already heading off to work. He wouldn't hear from his dad for another week. His dad's routine of leaving in the middle of the night and returning days later was a part of normal life for math teacher Jon Stark, who grew up during the ...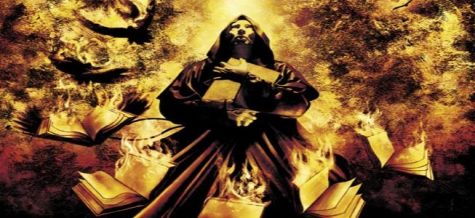 October 23, 2012

Filed under Books, ENTERTAINMENT
"A Canticle for Leibowitz," by Walter M. Miller (published 1959), was heavily influenced by the Cold War and Miller's own World War 2 experiences. Living in a society reeling from conflict and in constant fear of nuclear annihilation, Miller channels its chaos into "Canticle," where a full...