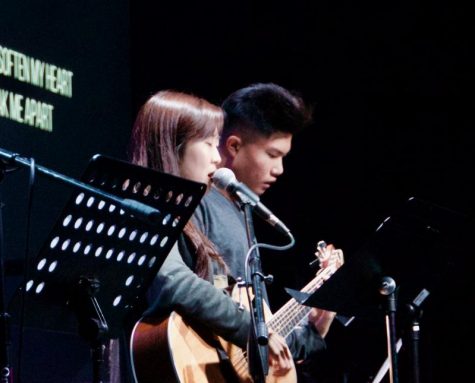 Flora Peng, Tyler Cho, and Collin Qian

November 19, 2018
On Saturday, Nov. 17, Roots Christian Club members attended the United in Christ (UIC) Praise Night at the River of Life Christian Church. Hosted by all the local Christian Clubs of the FUHSD, the theme of gathering was "Valiant." Drawing inspiration from the Bible verse, Luke 24: 32, the messa...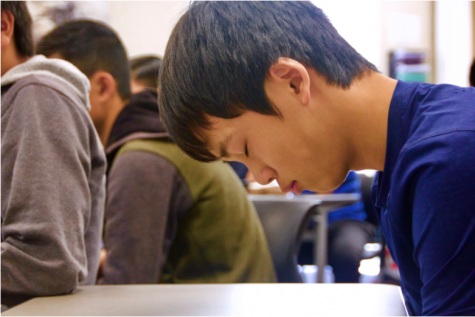 Flora Peng and Tyler Cho

October 24, 2018
After a slow start to the year, the Roots Christian Club officers held an interest meeting for both new and returning members. They expressed their hopes for the year, including holding extensive outreach programs similar to "Why Jesus," a faith-based event from last year, along with creating a safe...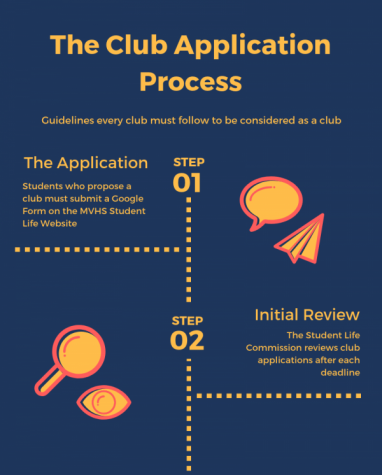 Flora Peng and Tyler Cho

September 27, 2018
Christian Club officers describe challenges of the year