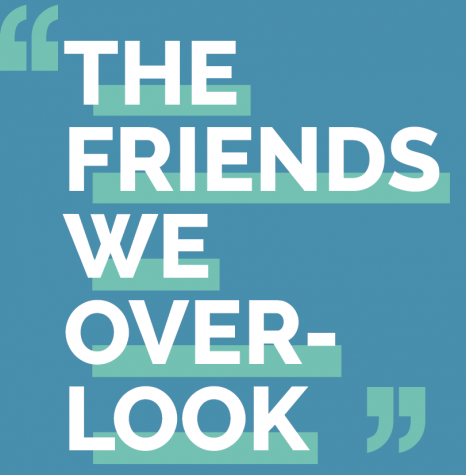 April 10, 2019

Filed under OPINION
an I see what you wrote for that?" "There was so much homework last night. I barely finished. You?" "Did you have chemistry yet? Was the lab hard?" We often find these inquiries tumbling from our lips. Classroom friends — the people who slump between the spectrum of passive stranger...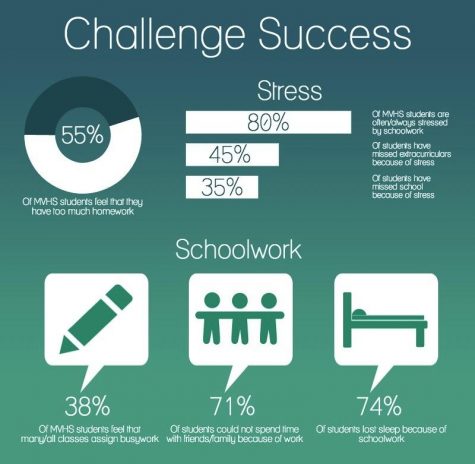 October 6, 2014

Filed under Around Campus, NEWS
efore the school year started, MVHS received the results of the Challenge Success survey that students took last year, which was designed to allow the Administration to understand how students feel about success and the high school experience. Challenge Success is a non-profit group affiliated with ...