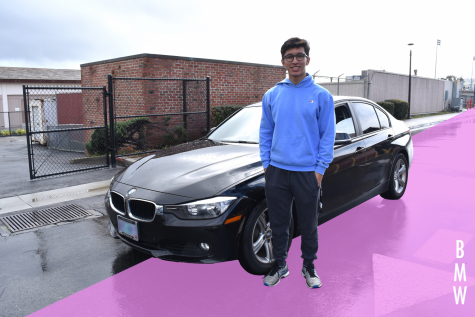 Claire Wen and Helen Chao

March 13, 2019

Filed under ENTERTAINMENT
Sushma Bana Fuel efficient and capable of gliding down the road as if in an ideal frictionless situation. As a math and physics teacher, this is Sushma Bana's description of her dream car. However, when her 19-year-old Honda Accord broke down before she expected it to, and repairs cost more than t...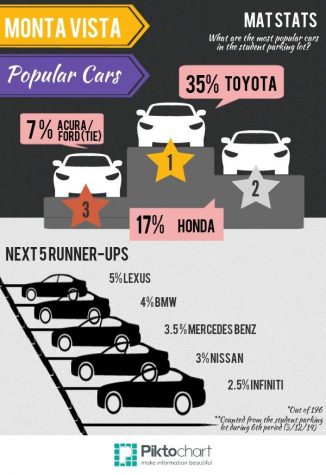 March 20, 2014

Filed under FEATURES
A quick motor show of the eight most popular car brands in the student parking lot. Read More &raquo...