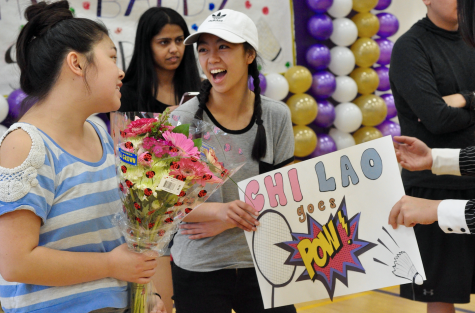 May 7, 2017

Filed under Badminton, SPORTS, Spring Sports
parkly silver tiaras rested on the seniors' heads as they stood outside the field house waiting for a cue. For the beginning of their senior night, they'd replaced the badminton racquets they normally held with glittery, colorful wands. And once they were called inside by a former team member, senior...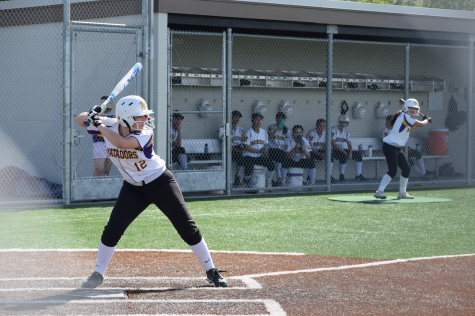 May 6, 2017

Filed under Softball, SPORTS, Spring Sports
espite the blistering afternoon heat, the MVHS softball team took the field on May 4 ready to compete. The team was dominant on defense throughout the game, holding Wilcox HS scoreless through all five innings. After MVHS was able to secure the three outs necessary for a quick ending to the top of the...