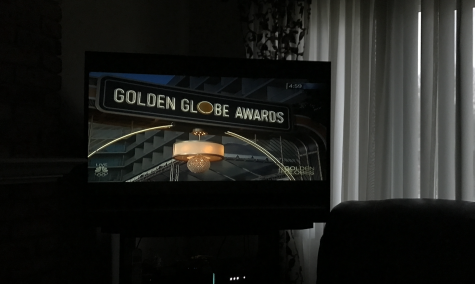 January 12, 2018

Filed under Culture, ENTERTAINMENT, Fashion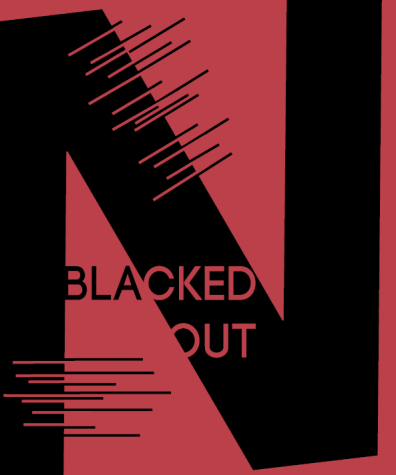 March 10, 2017

Filed under From the magazine, NEWS, Print news
n Toni Morrison's novel "Beloved," the word n is used 37 times. In Harper Lee's "To Kill a Mockingbird," it's used 48 times. In Mark Twain's "The Adventures of Huckleberry Finn," 217. These books are all part of the reading curriculum at MVHS. And despite the derogatory history ...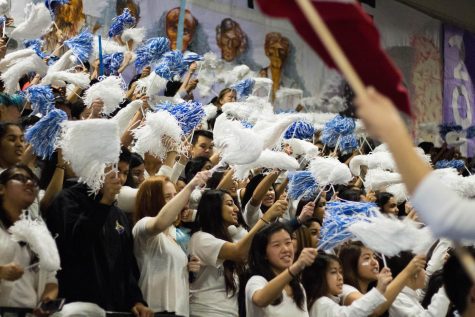 January 29, 2016

Filed under ENTERTAINMENT
or this year's winter rally, freshmen and seniors competed against sophomores and juniors in an ultimate battle of Dark vs Light. Taking inspiration from Star Wars, the classes of 2017 and 2018 represented the "Light Side" while the classes of 2016 and 2019 represented the "Dark Side." Bein...