Smitha Gundavajhala

June 1, 2012
As construction took over MVHS, students had to make changes of their own to accommodate the breakneck pace at which construction proceeded, which allowed the field to be completed in time for 2012's graduation. Now that field construction is over, itís time to consider students' needs. Itís time...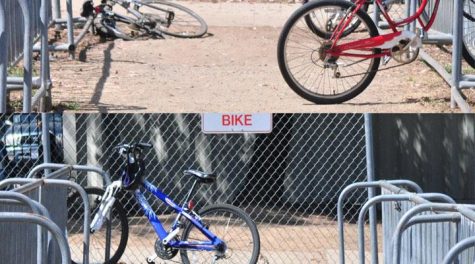 Yaamini Venkataraman

May 14, 2012
With approximately 300 bikers and one entrance, the bike racks can get crowded fast. Yet, the number of bikers isn't the biggest problem. With construction on the fields this year, the racks had to be moved around, pushing some racks closer to each other. The lack of space between the racks is inco...