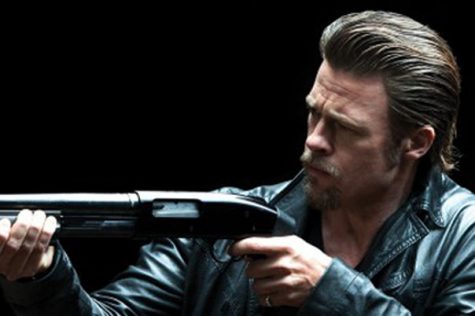 December 3, 2012

Filed under ENTERTAINMENT, Main slider, Movies
OUR GRADE: 4 stars YOUR GRADE: [polldaddy rating="6395886"] The inmate steps outside the prison door, his eyes fluttering in the blasting sun. The only thing that can be heard is a radio, and on it a deep, authoritative voice. The voice talks about his promise to America, the changes he will bring ...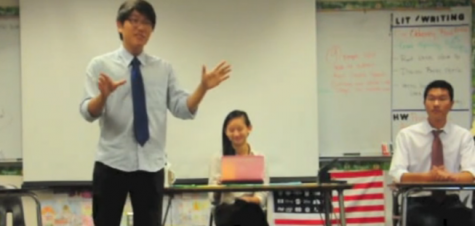 October 26, 2012

Filed under Main slider, Multimedia, NEWS
Seniors Sean Lee and Kevin Guo act as Obama, Romney in political debate Read More &raquo
October 10, 2012

Filed under Election 2012, OPINION
SacBee was used as a primary resource. What do you really know about 2012 politics? » create tests...