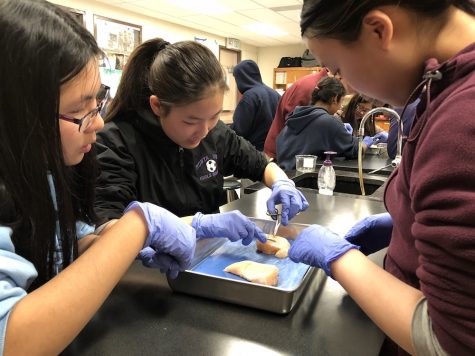 March 3, 2018

Filed under Briefs, Science & Technology
rom sheep brains to fetal pigs, it's not uncommon for dissections to take place in physiology and biology classrooms. Students are taught to cut through tissue and cartilage to gain a deeper understanding of how the human body works. But aside from dissections, MVHS' Future Practicing Physicians Netwo...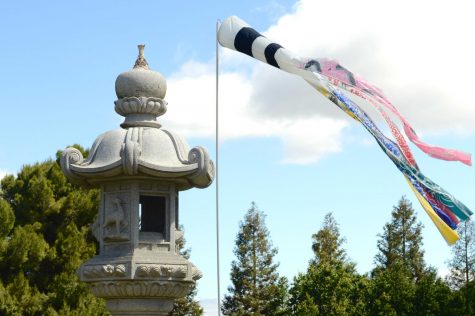 April 25, 2016

Filed under Sunday Projects
Co-authored by Ilena Peng. Additional reporting by Hannan Waliullah and Om Khandekar. he air in Memorial Park was alive with flutes, drums and idle chatter, a sign that the annual Cherry Blossom Festival had once again come to Cupertino, bringing exhibits, snacks and lively displays with it. The...