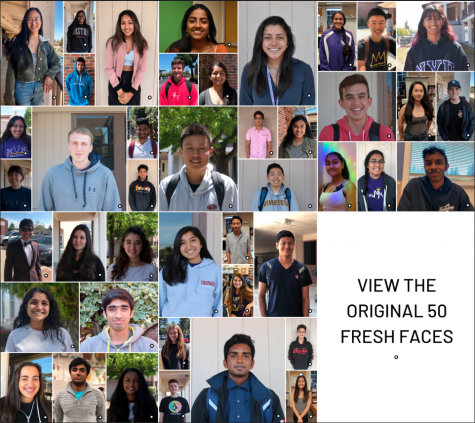 Rana Aghababazadeh, Claire Chang, Sunjin Chang, Helen Chao, Tyler Cho, Sara Entezar, Ruth Feng, Claire Wen, Chelsea Wong, Brian Xu, and Julia Yang

May 12, 2019
The graduating class of 2019 is well on its way to donning graduation gowns, receiving diplomas and entering a future beyond MVHS. These students entered high school as curious freshmen, both excited and apprehensive for what lay in store. Their first year of high school was the beginning of a set of st...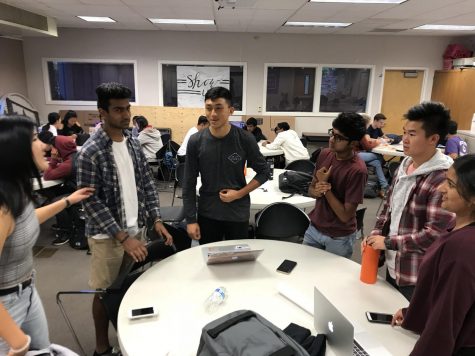 Sara Entezar and Gauri Kaushik

September 28, 2018
As the year rolls out of its beginning stages, ASB class office finds itself positioned at the top of the Leadership board, holding Leadership Council meetings, helping commissioners and setting up events for the campus to indulge. ASB, which stands for Associated Student Body, has six leading position...