Claire Wen and Brian Xu

May 22, 2019
"I feel like teachers really do have that — Hi, Mr. Shelton!" It's a Wednesday afternoon, 10 minutes after school has ended, when Yearbook Editor in chief Vanessa Lau spots Yearbook adviser Jay Shelton walking toward his car, cutting off mid-sentence to yell the greeting across the staff parki...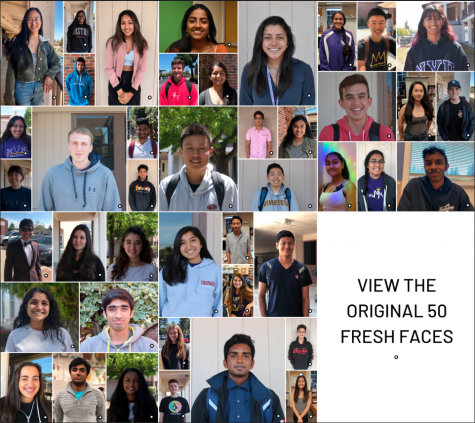 Rana Aghababazadeh, Claire Chang, Sunjin Chang, Helen Chao, Tyler Cho, Sara Entezar, Ruth Feng, Claire Wen, Chelsea Wong, Brian Xu, and Julia Yang

May 12, 2019
The graduating class of 2019 is well on its way to donning graduation gowns, receiving diplomas and entering a future beyond MVHS. These students entered high school as curious freshmen, both excited and apprehensive for what lay in store. Their first year of high school was the beginning of a set of st...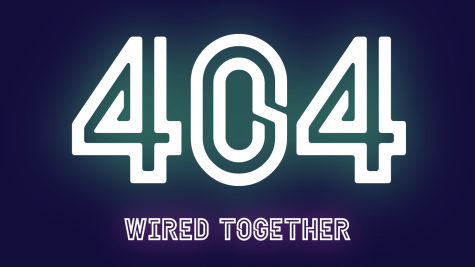 Hannah Lee, Emily Xia, Tabitha Mendez, Keshav Taneja, Ayah Ali-Ahmad, and Gauri Kaushik

November 21, 2018
Students' opinions on the ever-growing impact of technology on their lives