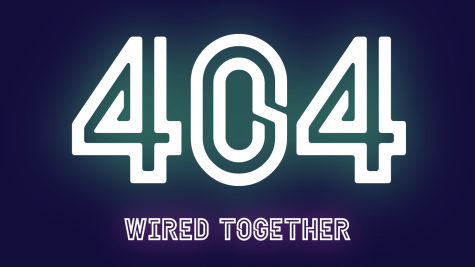 Hannah Lee, Emily Xia, Tabitha Mendez, Keshav Taneja, Ayah Ali-Ahmad, and Gauri Kaushik

November 21, 2018

Filed under Best of Entertainment, ENTERTAINMENT, Entertainment Digital, Entertainment Editors' Pick, Entertainment featured, Multimedia, MULTIMEDIA PACKAGES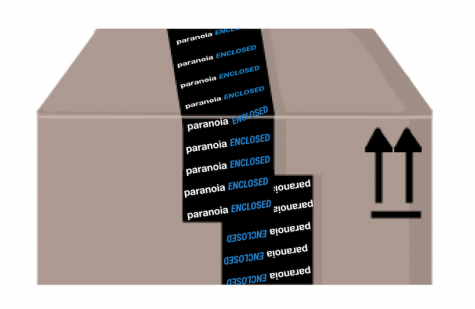 November 17, 2017

Filed under Columns, From the magazine, OPINION, Print
ast month, I signed up for Amazon Prime, joining the 85 million other Amazon Prime members for one simple reason — I hate waiting for shipping. Has anyone ever really received their package in "five to seven business days?" I sure haven't. So when I heard Amazon was testing a service to make s...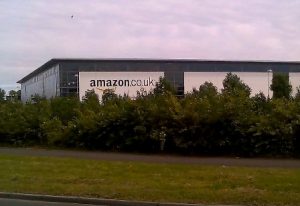 December 20, 2013

Filed under OPINION, Uncategorized
[soundcloud url="https://api.soundcloud.com/tracks/106767634" params="color=ff5500" width="100%" height="166" iframe="true" /] Amazon CEO Jeff Bezos disclosed a new, futuristic means of delivery: Prime Air . Using this system, customers of the largest online retailer will be able to see products u...