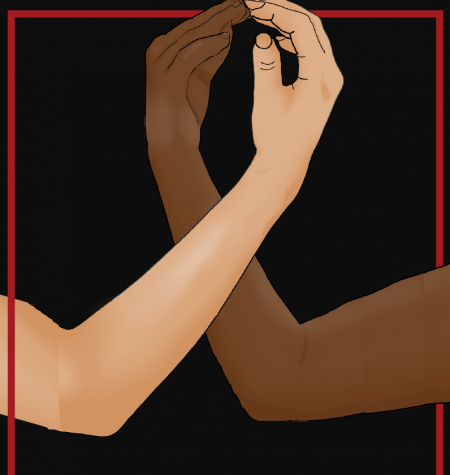 Jessica Xing

December 9, 2016
n 1981, AIDS was discovered in America as a rare lung infection in five gay men. In 1982, Santa Clara County HIV planning council co-chair and gay man Bob Reed moved to San Jose. In 1984, the first of his friends started to die. In 1986, Reed tested positive for HIV, but the test only confirmed w...
Yaamini Venkataraman

December 8, 2009
Health educator Robert Sorenson came to inform students about HIV and AIDS Read More &raquo...
Michelle Balmeo

December 5, 2008
Students and staff show their support for AIDS awareness Read More &raquo