February 8, 2020
Students discuss what they consider to be their favorite, least favorite and most impactful Netflix shows.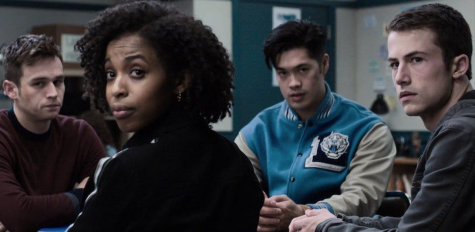 September 4, 2019
How this show poorly represented high school culture by tackling aspects of various different social issues
Shriya Deshpande

May 24, 2017
**spoilers ahead t starts at the end: a girl who kills herself and leaves behind tapes explaining her decision to do so. It showcases "typical" high school experiences: a girl who faces bullying, romantic issues, and harassment. It ends in understanding: a girl who has attempted to show her peer...