Mask Off: Singh King Karaoke
Learning how to stop performing for others all the time
The door shuts.
They're gone. 
After a full week of leaving my house, seeing my family in the living room, and coming home from school with my family still in the living room, the time has finally come. I'm home alone.
Calling out "Mom!" and "Dad!" while frantically pacing my house, I make sure that there is no possibility that anyone is still at home. I do not want to get caught. I had been waiting all week for this, anticipating this exact moment of pulling out my laptop and opening up YouTube to my most searched channel — "Sing King Karaoke."
Searching through the five new videos uploaded to their channel in the past week, I clear my throat with joy before ultimately deciding on my all-time favorite — "Rolling in the Deep" by Adele.
As the bright logo of "Sing King Karaoke" flashes and leaves the screen, I open my mouth and become Adele.
Well, one can dream.
I absolutely love to sing. In fact, I was the one who begged my parents for singing lessons  at the age of 5. I even used to tell people when I was younger that there must've been some force out there that provided me with my last name "Singh" for this very reason. So, for the past decade, I've taken classes with three different Indian classical vocal teachers — I wanted to be like Shreya Ghoshal, my favorite Bollywood singer. Her seemingly effortlessly beautiful voice, I knew, was not actually effortless — and if I wanted to be like her, I had to put in the work.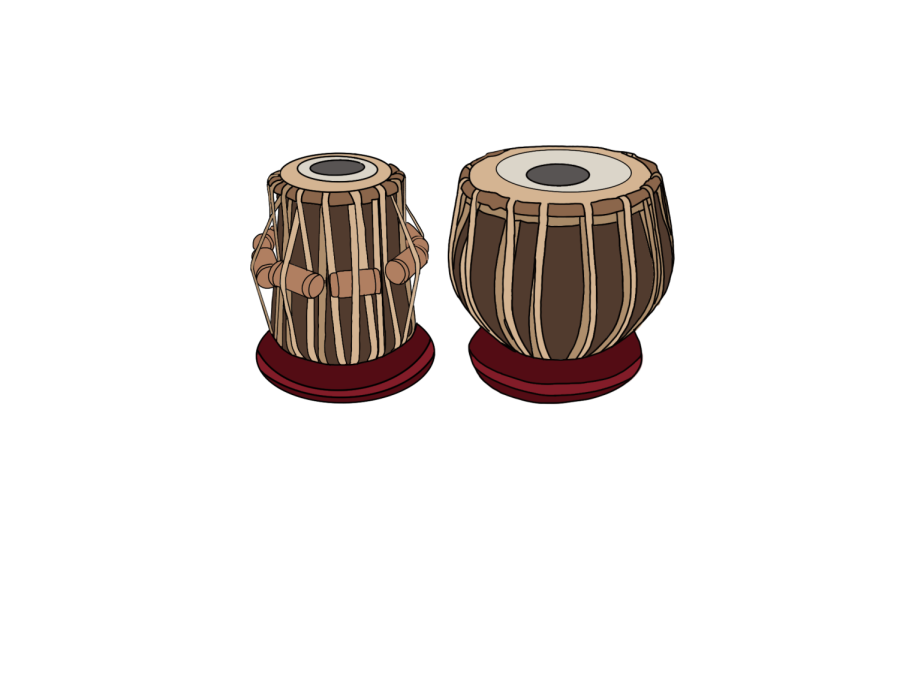 Any time I needed to practice for my music lessons, I would do so diligently — with my iPhone playing the tabla (Indian drums) and tanpura (long-necked string instrument) in the background as I warmed up for 30 minutes before singing the actual song I was learning in class that week. My mom insisted on me practicing in the room next to the kitchen so that she could hear me while she cooked dinner.
I hated it. 
Not the music — I loved the music. But I hated the fact that every time I practiced, I felt like I was performing — like I had to be better than last time so that my mom could hear me through the walls and smile a little harder. Practicing for my vocal lessons felt like a chore because I wasn't doing it for the fun of it anymore, I was doing it for external validation.
But when I'm all alone at home, the acoustics of my living room match the tone of my favorite pop songs perfectly, and I am fully me — not the perfect, hardworking music student I strived to be all my life. Being proud of myself, I realized, means just a little more to me than others being proud of me. Looking at my reflection in the TV, panting a little as I finish belting a high note for no one else but myself and the furniture around me, I feel like I've been taken out of reality for a little bit and into a world of my own. It feels cathartic.
One day, while I was singing one of my favorite Broadway songs in the living room, my biggest fear came true. Hearing the sharp "ding" of the house's alarm system, I realized what had happened. As I turned around, singing the ending note of the song, I saw my mother standing in the kitchen, her arms crossed and eyebrows raised. I thought she was going to get mad at me. For what, I don't know. For being too loud? For sounding bad? For singing non-classical music? 
But my mother just walked over, wrapping her arms around me in a big hug. My mom's hugs are always a source of comfort, but this one was particularly special.
"I didn't know you could do that," she says softly.
"I guess I didn't either," I reply. 
"I'm so proud of you."
The words I had longed to hear after every test or tournament were just said to me right now in the kitchen. 
I was proud of me too — and that's what really mattered.
I used to value my parents, friends and peers' opinions more than anything, so much that I let it dictate my every move for most of my life. If my sister didn't like the shirt I wore, I wouldn't wear it out of embarrassment. If my dad made the slightest critique of a painting I made him, I wouldn't paint for months out of embarrassment. And because my mother cherished my Indian classical singing, I didn't even think to try anything else — out of embarrassment.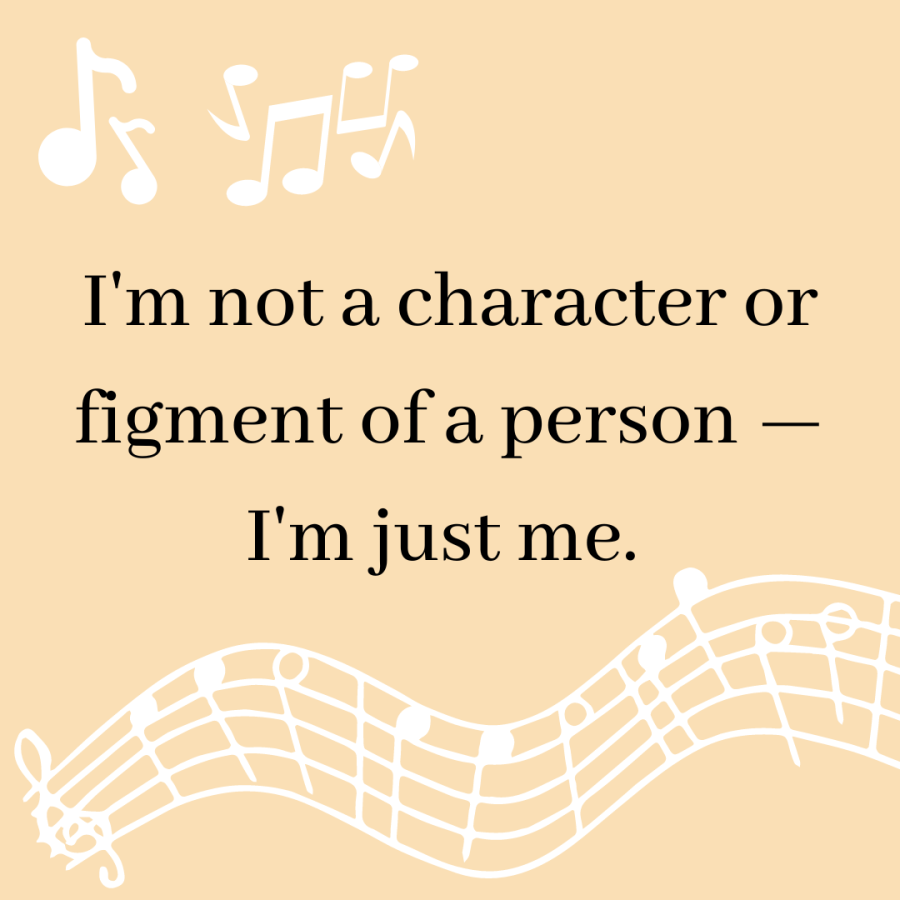 But I'm done being embarrassed about my every move — because, in all honesty, I've been the one who made me afraid of doing things for myself, not others. And while I love performing when I'm on a stage, I don't like "performing" for others in real life. I'm not a character or a figment of a person, I'm just me — and I should wholeheartedly accept it. 
So now, I don't sneak around anymore. Even though I know my family can probably hear me through the cracks of my bedroom door, I sing along to my favorite Clairo and Lorde songs when doing homework, and even occasionally belt out the entire "Into the Woods" cast album.
Because I'm done pretending like I can only sing in a certain way when I know there is a complete world of music out there I am still yet to explore. And luckily for me, "Sing King Karaoke" just put out 12 new songs on their channel for me to try out.