Leaving it all behind
Exploring the guilt that surrounds being a child of immigrants
Our parents led whole different lives before us. They had their own childhoods, went to high school, hung out with their friends and had their own hobbies, just like we do. Some of them even lived in entirely different countries.
My mom used to be a fashion designer. She loved the intricate process of picking colors, cutting fabric, putting pieces together and creating something she would love for other people to wear. Without the opportunity to go to college, she dove into the world of fashion after graduating from high school, and even modeled her clothes on the side. After moving to the U.S. from India in 1999 along with my dad and older sister, who was two years old at the time, she neglected her hobby and instead did whatever she could to help make ends meet. She cleaned houses, babysat children and eventually opened a home daycare in our tiny apartment's living room.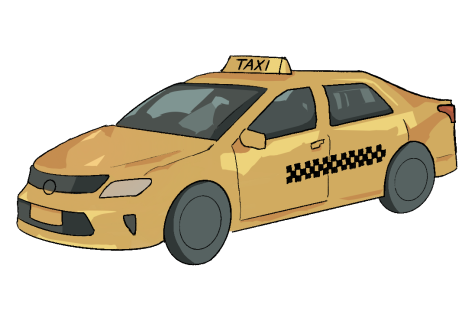 My dad dabbled in many fields, from serving in the Indian Army to somehow also modeling. His ultimate dream was to get his MBA and work in the business world, but after moving to America, he had to put his aspirations on hold. He began working at Subway before moving on to drive a taxi cab for many years. He eventually progressed from being a taxi driver to being an Uber driver, which he was a part of for numerous years, but nevertheless, he still wasn't doing what he truly desired.
Being a child of immigrants, I can't help but feel guilty about the life I have after what they had to go through. They came here so I could go to the best schools, live in a prestigious city like Cupertino and have access to the proper resources to pursue my dreams — something they didn't get the opportunity to have. Their sacrifices for my success cause me to dwell on what could have been for them, and how unfair it is that I will be able to achieve most of what I want when they couldn't for many years after moving to this country.
And what adds to the guilt is their unconditional and loving support. They came here to give us a better life, so they do all that they can to ensure we never have to go through the hardships they had to deal with. They offer to get me a tutor when I'm struggling in a subject, and they support me when I pursue my hobbies like being on the Bhangra team, or wanting to volunteer at a hospital to further my interest in medicine. I feel bad for all that they do for me, knowing that they let go of their personal interests to be 100% supportive of mine.
But their sacrifices also serve as motivation to make them proud. With the life they've worked so hard to give me, I can't imagine wasting it and not fulfilling their desire for me to be as successful as I can be. I actively try my best to turn this guilt into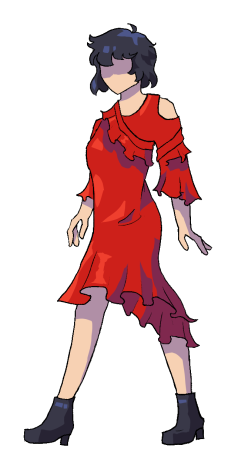 an incentive for working hard so that their actions weren't for no reason. 
And, it's not like they've completely lost sight of their own ambitions. My mom's favorite activity in the world is shopping — she'll go to the mall in her free time, browsing every store even if she has no intention of buying anything. She loves to style the clothes she already owns, and enjoys creating outfits for my sister and I whenever we need the help. Although she was never able to make a career out of it, she never lost sight of her love for fashion throughout the years. In addition, my dad recently became a certified real estate agent, finally fulfilling his goal of working in the business world. 
Though it took them almost 15 years, they've come back to their goals, and accomplished most of what they've desired. My parents now own preschools together, continuing my dad's love for business and my mom's history of working with children. I'll forever be grateful for all the sacrifices they made so I can live the life I am right now, no matter how guilty I feel about it.