Boys Soccer beats Archbishop Riordan High School 1-0
Matadors' strong teamwork contributes to the win in their first preseason game
The only goal scored during Varsity Boys Soccer's first preseason game on Tuesday, Nov. 23, resulted in the 1-0 win against Archbishop Riordan High School. From MVHS's side of the field, senior and captain Shervin Jalilvand shot a free-kick to senior and captain Mikey Tzankov, who then passed it to junior Abhiram Tatavarty who scored the winning goal. 
The celebratory chest-bumping and cheering that followed Tatavarty's goal set the tone for the rest of the game, as the Matadors maintained "high energy" into the rest of the second half. Senior and captain Edin Kraja believes the goal will be "one of the biggest moments even when [they're] looking back on the season in the future."
According to Tzankov, the sequence of passes, beginning with Jalilvand's free-kick and ending with the goal, highlighted their chemistry as a team. Kraja notes that this same dynamic between the players was evident throughout the entirety of the game, stating that the team showed strong communication overall. Kraja also attributes the team's successful zonal defending and "organized pressing" up the field to their consistent practice and trust in one another.  
"I just love the unity people had on the field," Kraja said. "When people would get hurt, we would look out for one another. There was just a lot more talking and communication, which was lacking in the last two games."
Kraja believes that the final score was not reflective of the number of scoring opportunities — a big weakness he observed was the team not taking advantage of these opportunities during the match. Nevertheless, Kraja and Jalilvand anticipate a successful rest of the season and are hopeful that the Matadors will become state champions. 
"We can do more this year," Jalilvand said. "We're a talented squad. And [this season], we're gonna be one of the best teams in the league."
About the Contributors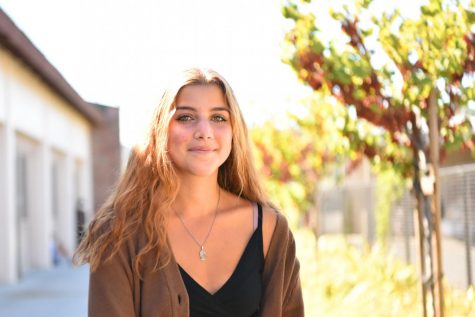 Anna Kaminitz, Staff Writer
Anna is currently a senior and staff writer for El Estoque. In addition to writing, she loves music, hiking with family and exploring new places with her friends.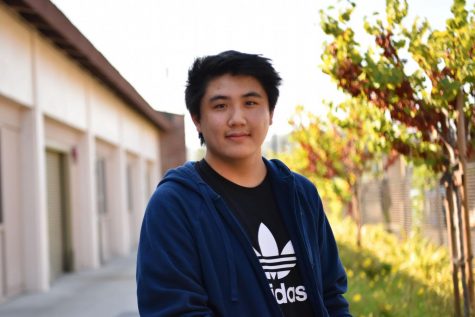 Matthew Yoshimoto, Managing Editor
Matthew is currently a senior and managing editor for El Estoque. In his free time, he enjoys going on hikes at Rancho San Antonio, spending time with his family and friends, watching The Office and listening to music.