Dear Mom
A letter of gratitude to my mother
Dear Mom,
I miss you more than anything. Sometimes I look up at the night sky and see your bright eyes twinkling among the stars. But the pollution and haze from wildfires have only gotten worse over the past four years, and it's beginning to dim the stars' once brilliant light. 
Am I losing you all over again? 
People say you're in my heart, but you can't be someplace that ugly; you adored beautiful things — silver rings, porcelain dolls and ethereal art.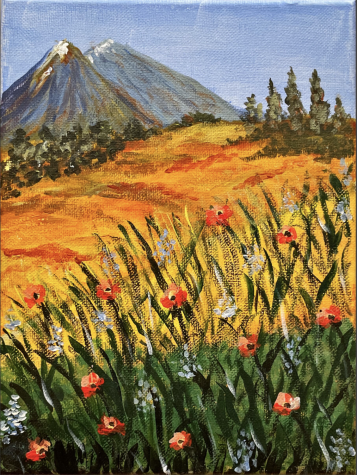 I like to imagine that you're in the Louvre again, thrilled because you're surrounded by beauty. I like to imagine myself standing right next to you, eagerly listening as you passionately explain the meaning behind each piece. You'd always read the descriptions on the plaques hanging next to the paintings, but it was the excitement in your voice that captivated me far more than the words you read ever could. 
I now understand your once unfathomable infatuation with words because I too am drowning in them. After you left, I started writing more, and it transformed from a chore to a passion. In the beginning, they were mostly letters to you, reminiscent of the letters I would write to you as a kid, pouring my thoughts into thin sheets of printer paper. However, I don't write these letters as often anymore. I love you — I loved you — so much to the point where it hurts every time I write out your name, because each word I write to you is a word I so desperately wish I could say to your face. 
So much has changed since you left. I remember how I used to despise being in the hospital almost every weekend while you received treatment — I hated the stench of medical sanitizer that stung my nose, I hated the dreadful cloud of sorrow that was forever potent in the lobby and I hated the nurses who would say that I was too young to accompany you to your room.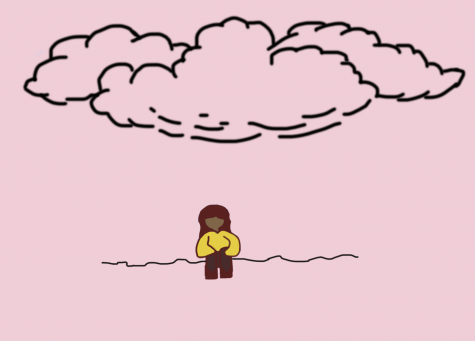 But throughout the past year, my eyes have been opened to the beauty that hid in the hallways of that once terrifying scene. I may not become a doctor — I still get lightheaded at the sight of blood —  but I aspire to study biotechnology. And it's all thanks to you — you always fueled my curiosity, encouraging my questions rather than brushing me off and this fostered my genuine interest in biology. 
Above it all, the most important thing that you taught me is that we only live life once, so we have to make it count. You were able to make immediate friends with almost anyone you talked to, and they have endless stories to tell about how hardworking and compassionate you were. You fought lung cancer for almost seven years, going through treatment after treatment so you could help your daughters grow up. Your courage to fight for your life is the reason why I am the person who I am today, and I forever am indebted to you for it.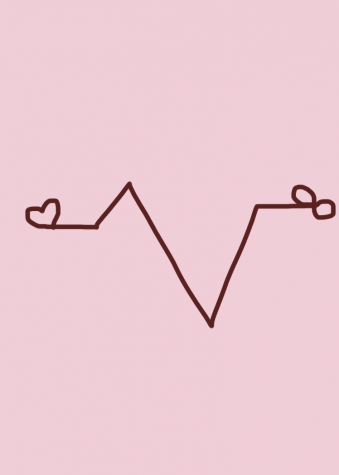 I know this is four years too late, but thank you. Thank you for bringing me into this world, for assisting me with my math homework, for helping me across the monkey bars and pretending as if I accomplished it myself, for drying my tears when I came home crying from school because I was scared you'd be dead when I arrived, for always believing in me and helping me discover my true potential — thank you a thousand times for everything. 
I love you forever and always,
Ash