Football falls 42-0 to Westmont in first game of the season
The Matadors attribute the loss to inexperienced players and tentative playing
After the Varsity Football Team conceded a touchdown to Westmont High School within the first couple minutes of the game, the rest of the game followed in a similar vein, with the score reaching 0-21 at halftime and the team concluding its first game of the season with a 42-0 loss, bringing its standing to 0-1- 0.
The team had aimed to play defensively first, setting the tone of the game, and then concentrate on offense, according to senior and team captain Priyansh Modi. In previous years, MVHS has defeated WHS, and Modi expected a win. Reflecting on the game, Modi attributes the loss to the fact that many of the players on the team are relatively new to football. 
"We had a lot of inexperienced players, and it was a wake-up call for us," Modi said. "A lot of people were scared out there. I think this [was] their first time playing football and that's really why we lost."
Senior John Masegian, who plays linebacker and defensive tackle, agrees with Modi, and says insufficient effort during practice led to their loss. Going forward, Masegian believes the team needs to play with more "ferocity" and "want the win badly enough."
Both Masegian and Modi cite a defensive stop during their first drive on offense as a highlight of the game. Ultimately, however, Modi believes the "scoreboard spoke for itself" and he is focused on improving the team's performance going forward.
"We only go up from here," Modi said. "0-42 was a pretty bad loss, so overall, we can improve in every asset."
About the Contributors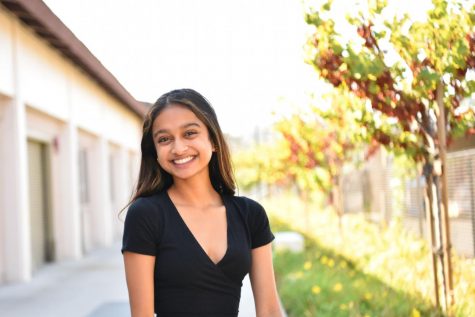 Anushka De, Co-Editor-in-Chief
Anushka De is a senior and a co-editor-in-chief of El Estoque. She loves listening to music, drinking too much coffee and spending time with her friends. She was previously a Features and News Editor and has since learned to parallel park, which she considers to be one of her greatest achievements of all time.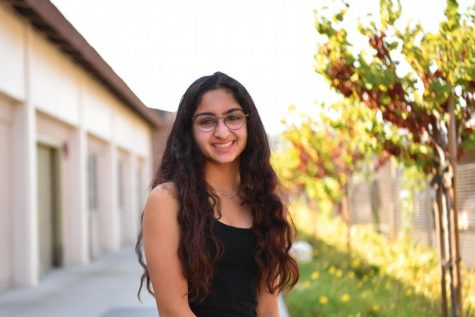 Nika Zamani, Sports Editor
Nika is a senior and sports editor for El Estoque. Along with being a staff writer for La Pluma and Res Novae, she is the founder and president of the Monta Vista Persian Club. In her free time, she likes to go on walks and spend time with her friends.