Live coverage of California wildfire responses and protocols
Updates on air quality and wildfire safety policies
Aug. 27, 2021
The air quality index rapidly increased from 54 to 120 at noon, to which Principal Ben Clausnitzer once again announced that the air quality could cause negative health impacts to individuals of "sensitive groups." He advised those within this category to sit in the gym or the auditorium during lunch.
Later in the day, many outdoor sports were cancelled after the air quality reached an index of 149, although the administration has yet to send an official email about the cancellations.
Aug. 19, 2021
Teachers were requested to keep their classroom doors closed due to air quality concerns in an email from Principal Ben Clausnitzer. He assured that air circulation in classrooms would still remain "at a very high bar" relative to COVID-19 ventilation requirements instituted by the California Department of Public Health. 
The request was in response to an air quality reading reported between 84 and 93, which while acceptable, pose moderate health concerns to individuals sensitive to air pollution. Clausnitzer explained that while air filters would have to work harder with classroom doors closed, that "FUHSD is committed to changing the filters more often/as needed."
Aug. 18, 2021
All outdoor athletics and activities were cancelled due to an air quality reading of 150, which can cause negative health impacts to individuals of "sensitive groups." 
"We want to make sure you have the information you need during this time," Principal Ben Clausnizter said in an email regarding the cancellation. 
About the Writers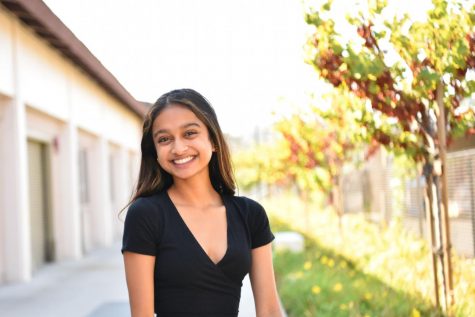 Anushka De, Co-Editor-in-Chief
Anushka De is a senior and a co-editor-in-chief of El Estoque. She loves listening to music, drinking too much coffee and spending time with her friends. She was previously a Features and News Editor and has since learned to parallel park, which she considers to be one of her greatest achievements of all time.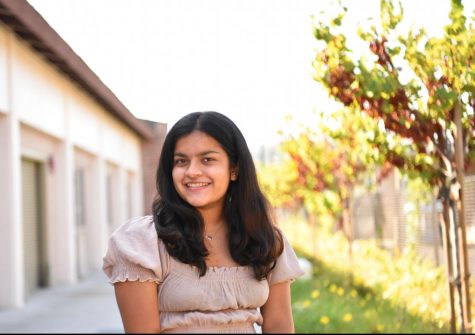 Jayanti Jha, Co-editor-in-chief
Jayanti is currently a senior and a co-editor-in-chief for El Estoque. She plays field hockey on the MVHS Varsity team as a forward. In her free time, she loves to rewatch "Dance Moms," try new foods and play the only song she knows by heart on the guitar: the theme song for "The Office."