Boys Water Polo loses to Milpitas HS 13-16
Team loses despite nearly tied scores throughout the first three quarters
On Thursday, May 4, the MVHS Boys Water polo team lost 13-16 to Milpitas High School, bringing its standing to 4-0-6. The game was neck and neck — MVHS was one point down after halftime and after the third quarter, but fell further behind during the fourth quarter. 
"They played really well this game, better than last game," Boys and Girls Water Polo Head Coach George Montgomery said. "What I saw this game was a totally different team than [in] our last Milpitas game. They were moving around, coming for the ball, getting open, just really playing good ball. The refs weren't in our favor, the calls weren't in our favor, and that was hard to deal with. I think we showed a lot of signs of improvement from our last game, and the other team didn't, so I think the better team lost today."
MVHS was one point down after the first quarter, with a score of 2-3. The team played particularly well during the second quarter — strong defense and offense tied the score at 6-6 for a while — but ultimately ended the quarter with a score of 7-8. During halftime, Montgomery encouraged the team to continue pressing the opposing team. 
According to senior Jeff Shen, the team's best quarter was the third quarter — they were "able to bring it back a little bit more," ending the quarter only one point behind with a score of 10-11, which "[got their] team morale up."
"We definitely should have played better on offense," Shen said. "It was definitely winnable but in the [fourth quarter] we were not playing at our best and we definitely didn't give it our best shot."
Weaker offense and defense as well as fouls against them led to MVHS falling behind during the fourth quarter, ultimately ending the game with a final score of 13-16. Sophomore Ryan Tang believes that the final score was not due to a lack of skill level, but rather to a couple of missed shots and unlucky calls. 
"I think there are some areas where we could have improved — we lost too many balls on the perimeter for no reason — but mainly, luck was not on our side today," Tang said. "We definitely [have] a chance to beat them if we ever [play] them again."
In spite of the final result, however, Montgomery says that the Matadors played "bounds better than last game" and is happy with their performance. 
"I think they all improved steadily throughout the season," Montgomery said. "That's why I'm here and that's what my job as a coach is — just to have them improve and make them better polo players."
About the Contributors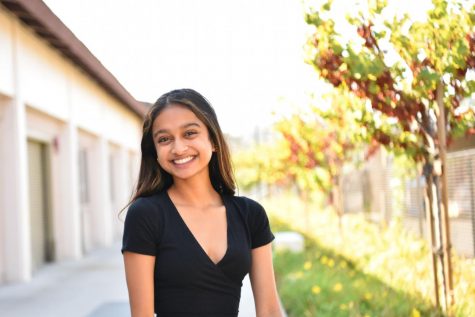 Anushka De, Co-Editor-in-Chief
Anushka De is a senior and a co-editor-in-chief of El Estoque. She loves listening to music, drinking too much coffee and spending time with her friends. She was previously a Features and News Editor and has since learned to parallel park, which she considers to be one of her greatest achievements of all time.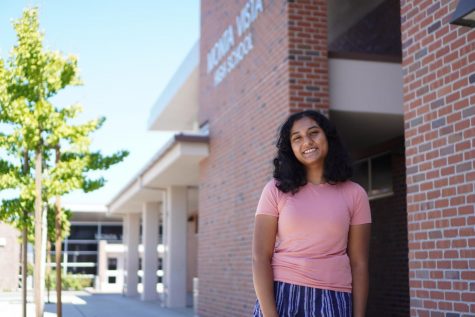 Oishee Misra, Editor-in-chief
Oishee is currently a senior and the co-editor-in-chief for El Estoque. She's an artist, and the walls of her room are plastered with artwork. She loves listening to music and obsessively creates Spotify playlists and plays the piano. She's also a total foodie (although her cooking attempts are usually disastrous). She loves reading the Opinion section of New York Times, and hopes to live in New York City and be an NYT columnist someday.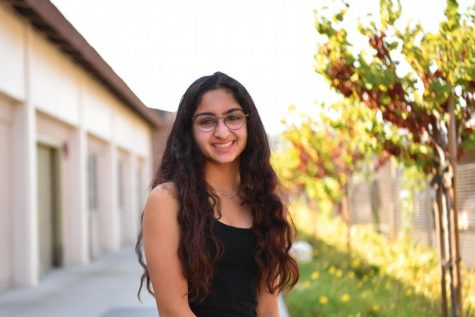 Nika Zamani, Sports Editor
Nika is a senior and sports editor for El Estoque. Along with being a staff writer for La Pluma and Res Novae, she is the founder and president of the Monta Vista Persian Club. In her free time, she likes to go on walks and spend time with her friends.