Personality Podcast: Part 2
Examining how the labels of "assertive" and "turbulent" from the 16Personalities quiz fit into our respective identities
In the second part of the personality podcast miniseries, we sit down to talk about our personality differences from the Meyers-Briggs personality test, specifically in the Identity category. Previously, we explored whether or not we second guess our choices, specifically in the context of the college application process. In this episode, we talk about any regrets we have and how they affect our relationship with our identities.  
About the Writers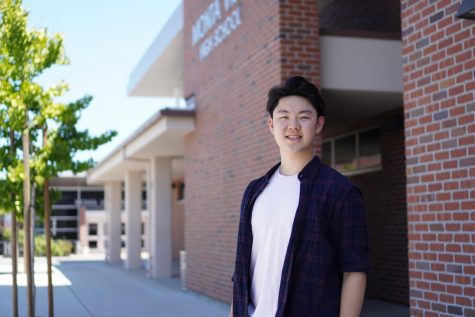 Tyler Cho, Opinion and Design Editor
Tyler is currently a senior and an opinion and design editor for El Estoque. He is a player on the varsity MVHS Boys Volleyball team and also participates in club volleyball. Outside of school and volleyball, he enjoys spending time with his family, playing bass guitar and spending hours on end absorbed with Starcraft.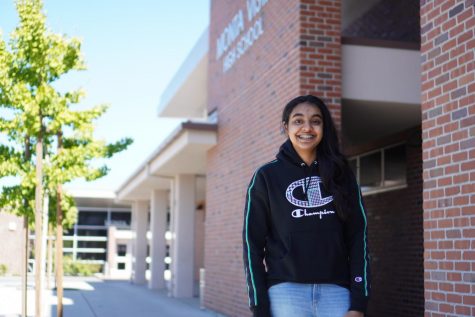 Iman Malik, Features and Graphics Editor
Senior Iman Malik is a features and graphics editor for El Estoque. In her spare time, Iman enjoys playing cards with her brother, watching Bollywood movies and re-reading Rick Riordan books. View her journalism portfolio at malikiman.weebly.com.