Girls Water Polo defeats Wilcox HS 8-7
The Lady Mats secure a win after a tight game that went into overtime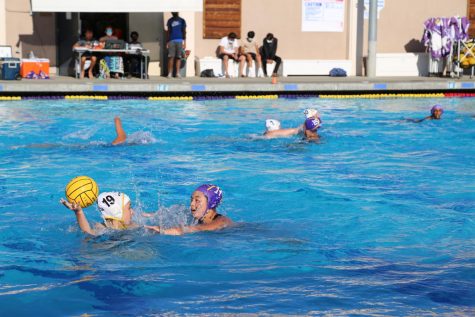 On May 13, the Varsity Girls Water Polo team won its fourth game of the season against Wilcox HS 8-7, bringing its standing to 2-2-0. Although the Lady Mats won by a point, the two teams' scores were close for the entirety of the game with both teams having a maximum of a two point lead on the other at all points of the game. At the end of the four quarters, the score was tied at 7-7, leading the team into a six minute overtime. Senior Hannah Ho attributes this tie to low energy levels after a tight match. 
"I think that we really overcame that [exhaustion] and really pushed it for the last six minutes, the last two overtime periods," Ho said. "And I think that was our greatest achievement of this game, just [giving] it our all, even when we're tired."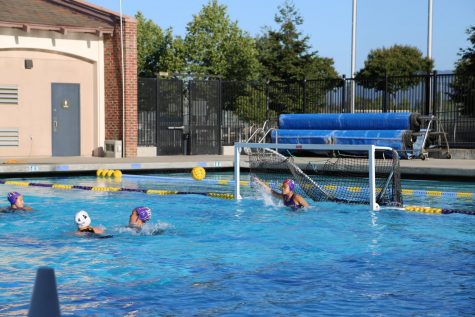 Ho says that playing against Wilcox has historically been difficult for the Lady Mats, and as a result, she wasn't sure of how the team would perform. However, she noticed improvements in their defense, especially in her own play as a goalie.
Junior Ananya Anand appreciated Ho's blocks in the pool and considers it one of the highlights of the game, along with sophomore Irene Chon's push into the goal. She hopes to continue this upward trend in upcoming practices and games.
"I think I need to be faster, because there's one girl who got way ahead of me," Anand said. "Team wise, [we need to be] communicating more and getting open for passes."
About the Writers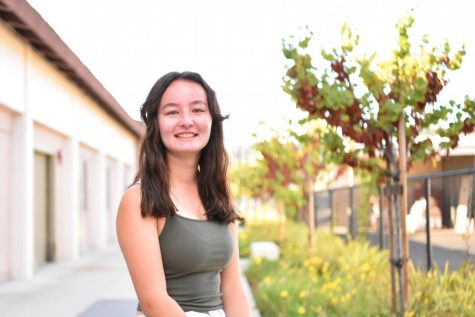 Anna Jerolimov, Sports Editor
Anna is currently a junior and sports editor for El Estoque. She is a member of the field hockey team at MVHS. In her free time, she enjoys playing the piano, reading, and spending time with family and friends.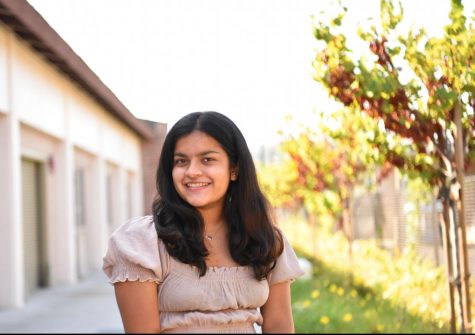 Jayanti Jha, Co-editor-in-chief
Jayanti is currently a senior and a co-editor-in-chief for El Estoque. She plays field hockey on the MVHS Varsity team as a forward. In her free time, she loves to rewatch "Dance Moms," try new foods and play the only song she knows by heart on the guitar: the theme song for "The Office."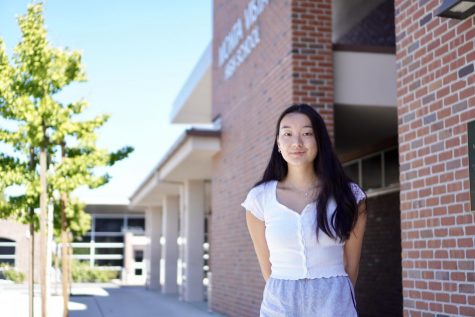 Elena Khan, Visuals Editor
Elena is currently a senior and a visuals editor for El Estoque. She plays field hockey and volunteers for the MVHS Leo Club as their secretary/treasurer. She loves photography and drinking the Baja Blast Freeze with her friends.