50 Questions with Shozo Shimazaki
In the 12th installment of the recurring series, El Estoque asks Shozo Shimazaki 50 questions
Inspired by Vogue's video series "73 Questions," El Estoque sits down with English teacher Shozo Shimazaki to ask him 50 questions. Shimazaki shares his thoughts on climate change, what he wishes he knew at age 16 and his proudest moment as a teacher.
About the Writer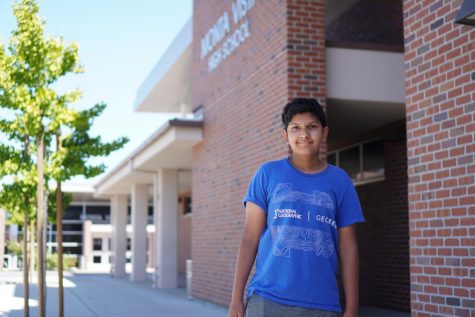 Krish Dev, Opinion Editor
Krish is currently a sophomore and a multimedia opinion editor for El Estoque. He enjoys traveling to new places and learning random knowledge about a variety of topics. He also likes to keep up with the latest in world news and technology. In his free time, he is usually watching videos, listening to audiobooks and podcasts or playing videogames.